We meet women where they are, no matter what stage of life, and help them become fully devoted followers of Jesus.
Opportunities to connect & grow:
Bible Studies: located here at church and in homes
:: Starting January 2020 ::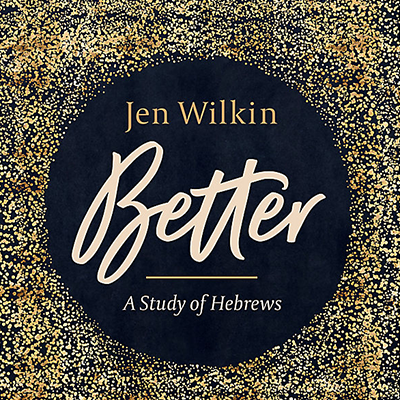 Better by Jen Wilkin, a book study & video series, will be offered on Wednesday Nights (6:30-7:45pm) taught by Lori Brown in Room B203 (above the Fireside Room on the 2nd floor) & Friday mornings (9:30-11am) in the Fireside Room taught by Lyndsay Steward.
Armor of God by Priscilla Shirer, a book study and video series, will be offered on Wednesday Nights (6:30-7:45pm) and taught by Kelly Hassler! This class will meet in room A119 (across from the nursery counter).
Discipleship: One-on-one mentor/discipleship relationships
Workshops: One-time topical studies

FEBRUARY 28-29, 2020
This is our annual women's conference right here at West Bridge! We will be spending time in Psalm 19, hearing stories of God's faithfulness from sisters at West Bridge, and having the opportunity to attend a topical breakout session where we can learn how to practically apply what we learn. There will be dessert Friday evening and brunch Saturday mid-morning. Awaken has been a sweet time of fellowship with ladies from our church and the friends that you bring, and we're looking forward to this time again!
Find more info about the conference and register here!
Back Porch Chats: Devotional time and worship at someone's house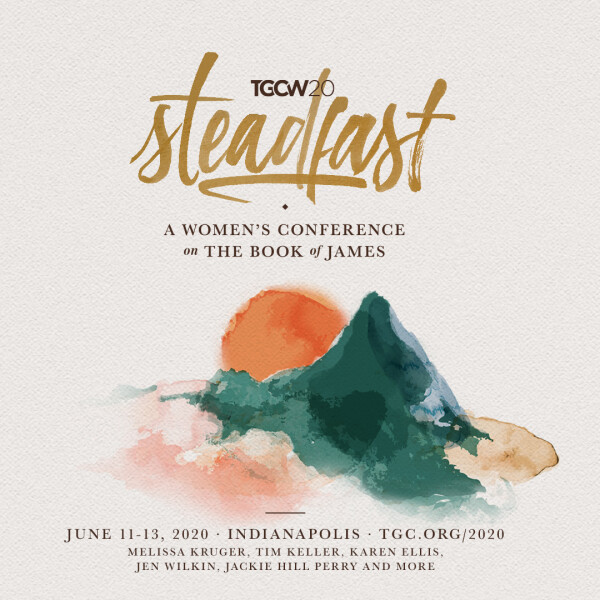 Click on the picture to register! Price goes up November 1. If you register please contact Megan Cline: OR (317)695-0362
// To stay up-to-date with what's currently happening, check out our Facebook page. //
We also have an email list just for Ladies Events and Information -
email to be added!