We meet women where they are, no matter what stage of life, and help them become fully devoted followers of Jesus.
Opportunities to connect & grow:
Bible Studies: located here at church and in homes
Discipleship: One-on-one mentor/discipleship relationships
Workshops: One-time topical studies
Awaken Conference: Annual weekend conference in February. Awaken Documents from the 2019 Conference
Back Porch Chats: Devotional time and worship at someone's house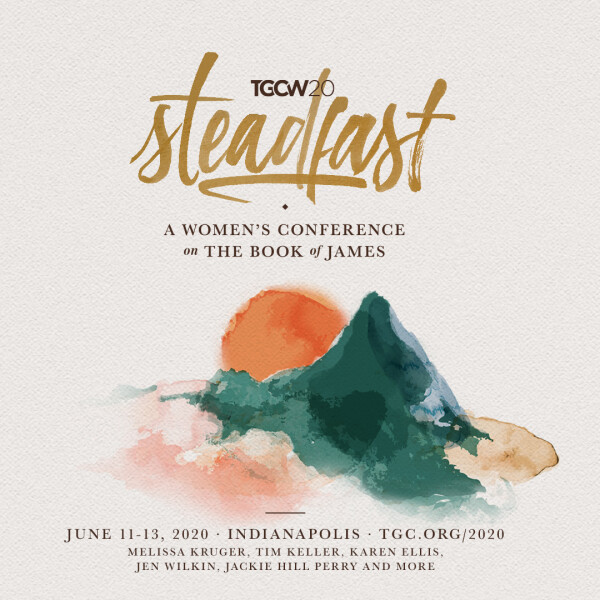 Click on the picture to register! Price goes up November 1. If you register please contact Megan Cline: OR (317)695-0362
To stay up-to-date with what's currently happening, check out our Facebook page.
We also have an email list just for Ladies Events and Information -
email to be added!