We partner with ministries throughout Danville and around Hendricks County to provide opportunities to serve the people around us. These organizations raise awareness of the brokenness around us, and the opportunity to share the love of God with those closest to us.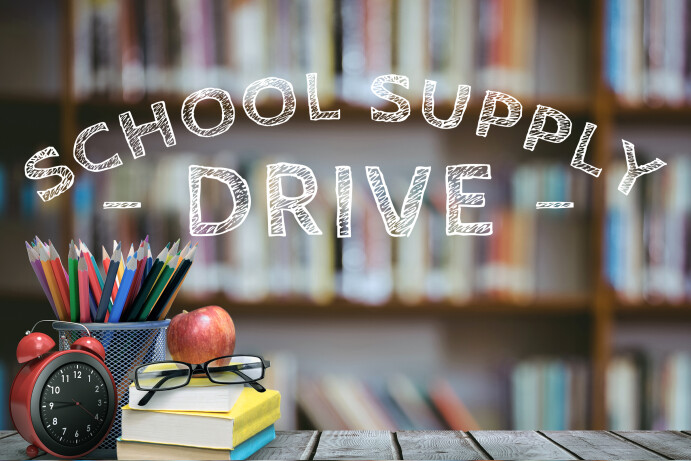 Help needy kids in our community get ready to learn by donating some school supplies. Please return these items to the drop boxes at West Bridge by Sunday, July 11, so we can distribute them at our back-to-school event.
We need these school supplies:
Pencils (8 or 10 packs)
Crayons (basic 24 packs)
School Box
Glue Sticks
Pink Eraser
Scissors
Yellow Highlighters
Colored Pencils
Ruler
Loose Leaf Paper
Spiral Notebooks
Black / Blue Pens (8 or 10 packs)
Markers
Composition Notebooks

If you would like to help at our back-to-school event, please contact John Johansson at . The event will be held at Shared Blessings Food Pantry in Danville from 1-3 p.m. on Saturday, July 17.