We partner with some incredible missionaries and organizations that are making an eternal impact! Jesus' goal for the church was to reach the world! Learn more below about how you can make a lasting impact in the communities we serve as new trips pop up.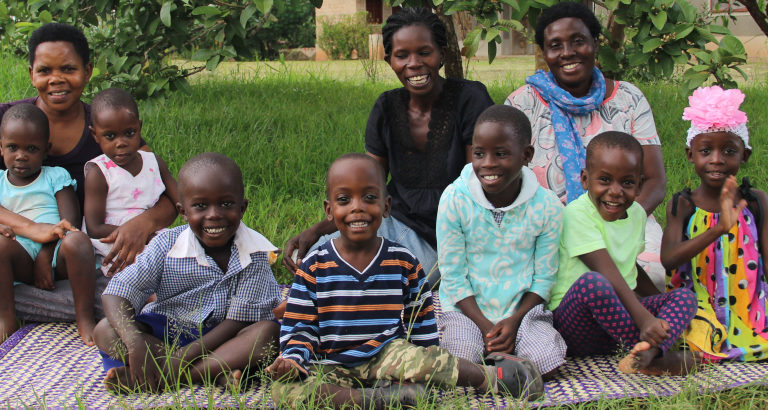 Libby Carlton is traveling to Uganda to serve for 3 months this summer! To read more about the ministry of New Hope and see what she will be a part of, visit: http://newhopeuganda.org.
Here are 3 ways you can come alongside Libby:
1. PRAY - send Libby an email let her know you are praying for her!
2. Financial support - see below
3. Follow her on her blog - check back here soon for the link to that!
Sponsor Libby Carlton on her trip to Uganda
*please note: in the 'comments' section, please write 'for Libby Carlton's internship'