Sunday, April 21, 2019 - Sunday, May 19, 2019
Softball Registration
Summer is comin' and so is our Softball League!
Hot dogs & hamburgers with friends and family @ Ellis Park will be BACK starting in June! Player registration open to anyone ages 14 and up. Just click 'sign-up' below!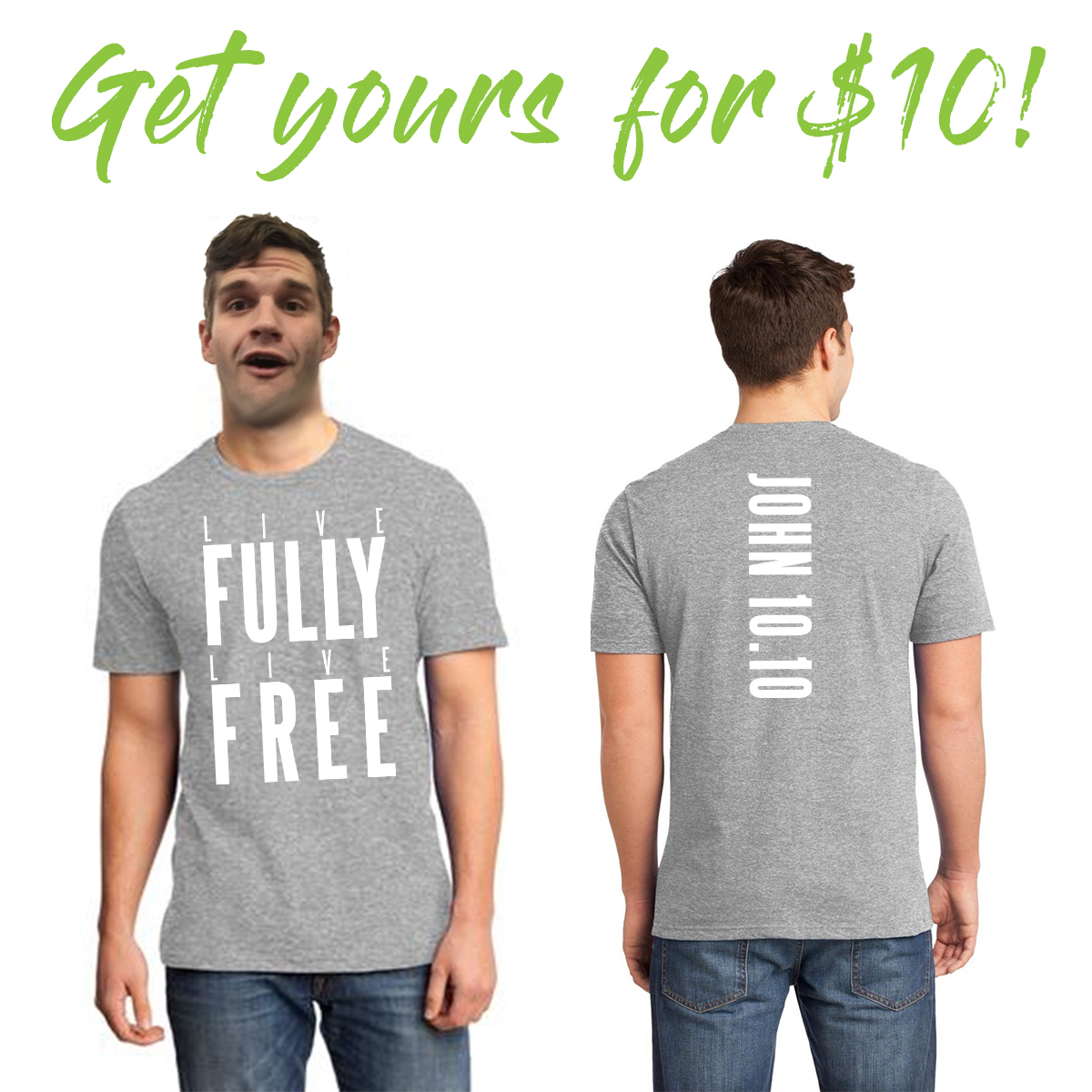 Get a 'fan shirt' to wear down to the field OR whenever you want!