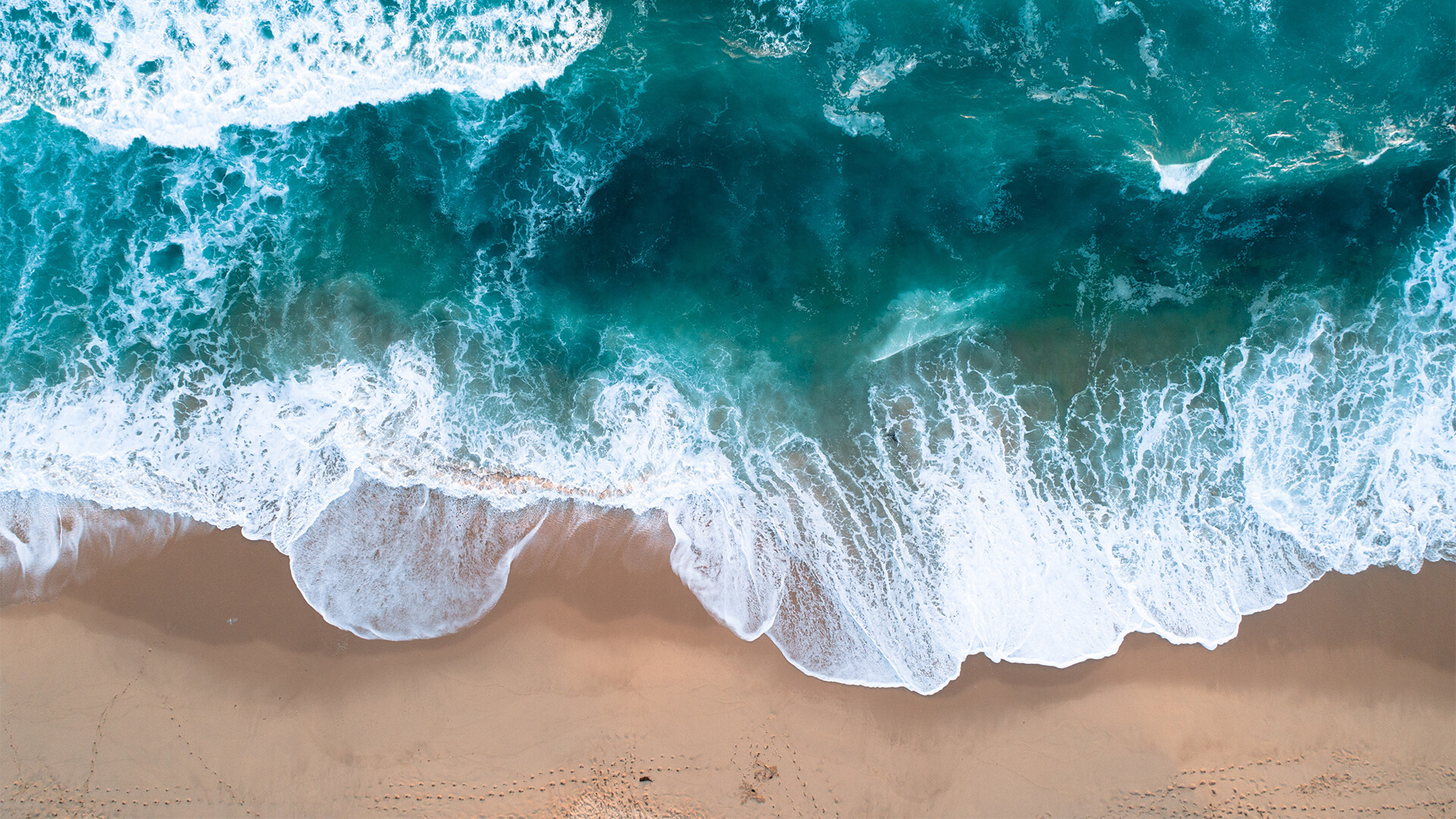 August 29, 2018 | Seth Baker
One of my absolute favorite truths to teach kids in the Elementary room is that, 'I Can Trust God No Matter What'. When you believe in Jesus, it doesn't matter what situation or circumstance you are in, Jesus is bigger than it...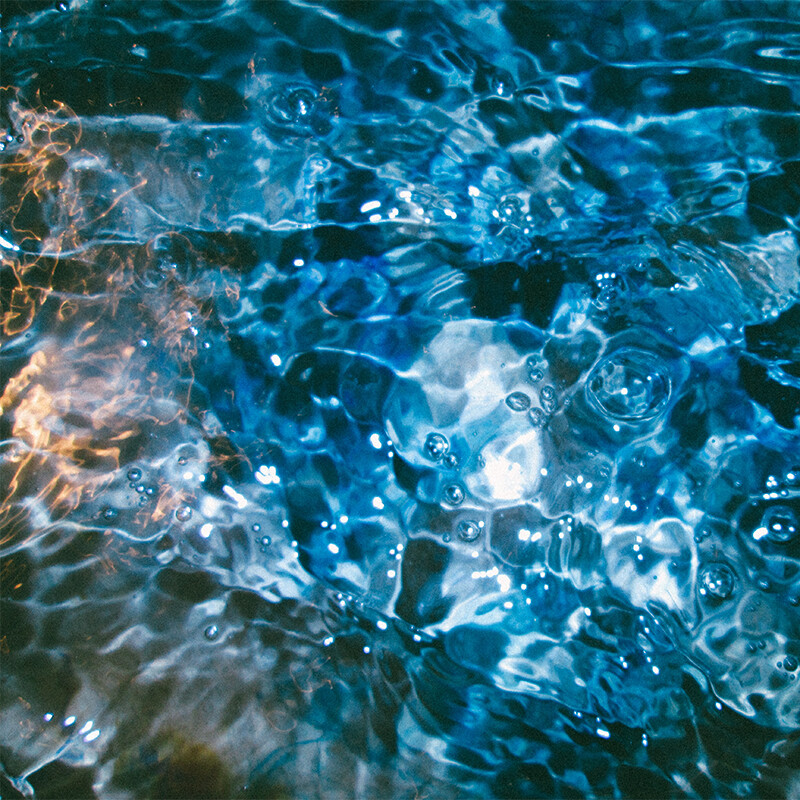 August 27, 2018 | Tyson Herald
1. What is baptism? Baptism is an outward expression of an inward change. It's a public celebration of the miracle of moving from death to life, through faith in Jesus Christ. Throughout the New Testament, we see people come to...